THERMO MAT - CLONES AND SEEDS

-

THERMO MAT - CLONES AND SEEDS Ultra-thin infrared heating...

- Category :

GROW TOOLS

- Price :

25.00

€ - Stock : In Stock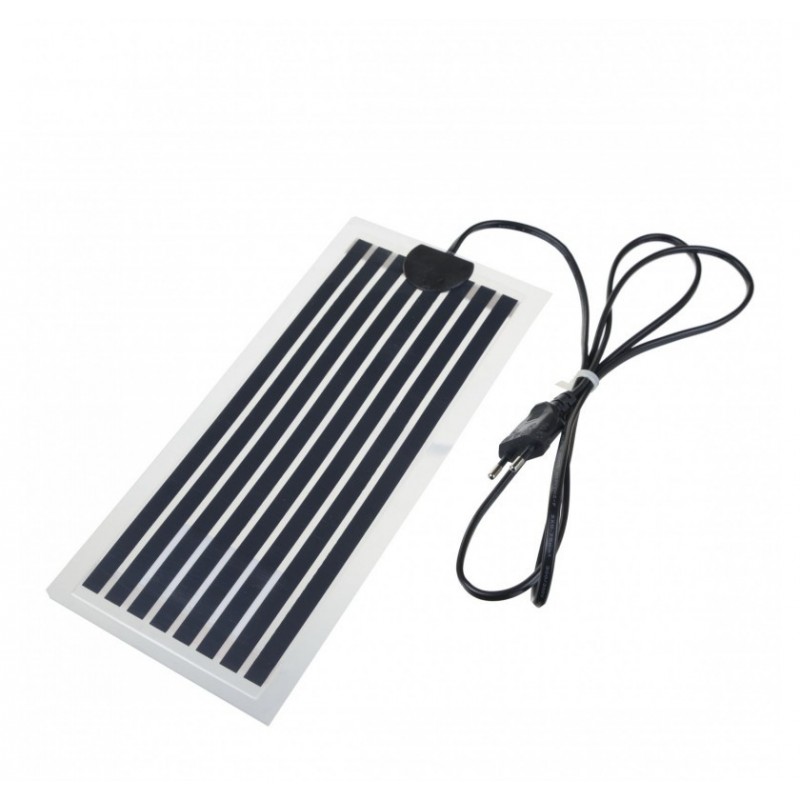  
THERMO MAT - CLONES AND SEEDS
THERMO MAT - CLONES AND SEEDS
Ultra-thin infrared heating mat, for safe and uniform heat distribution.
Improves the climate and enhances the yield.
THERMO MAT - CLONES AND SEEDS
Heats the grow kit and keeps the activity of the substrate on the level during the colder months of the year.
Can be used in combination with grow boxes/containers to heat a small enclosed space (mini-greenhouse).
Infrared heating does not waste energy heating the air.
Specification:
Size: 27.4 x 13 cm
Power: 5 W, 230 V, 50 Hz
Temperature (indirect): 24 °C (about 73 °F)
Life expectancy: < 30000 hours
Products:
Thermo Mat, 1 X 1 piece
Customers who bought this product also bought: